Watch: Snatch Thieves in M'sia Are Getting Braver by Grabbing Women's Bags Right Out of Their Laps
Like us on Facebook for great stories daily!
Listen to this post:
Snatch thieves could be lurking around any corner and I'm sure most women are aware of that. We've seen many incidents where thieves target careless women who leave their handbags unattended while they're having a meal.
For those who are a bit more vigilant, they often place their bags on their laps to keep it safe, but apparently this measure of protection isn't as safe as you think it is anymore.
A Facebook video posted on Monday (7th October) shows CCTV footage of a woman and two men – most likely a mother, father and son – having some drinks at a cafe apparently somewhere in Kuala Lumpur.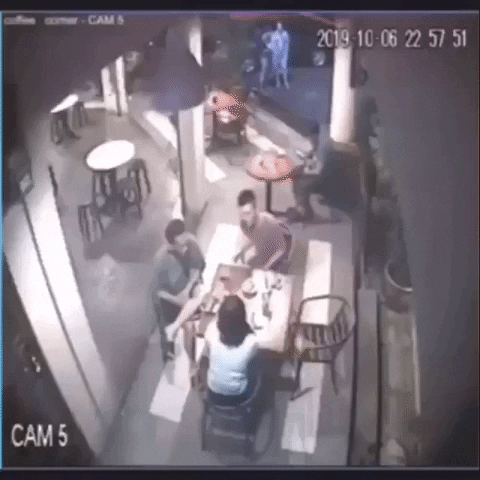 Their table is located outdoors, and they're seen talking to one another.
At this point of time, a man in a black outfit is seen stepping onto the cafe's veranda while seemingly talking on the phone. He lingers around and begins walking towards the family, still pretending to be on the phone.
As he inches closer to the woman, he suddenly grabs her bag from her lap and runs away.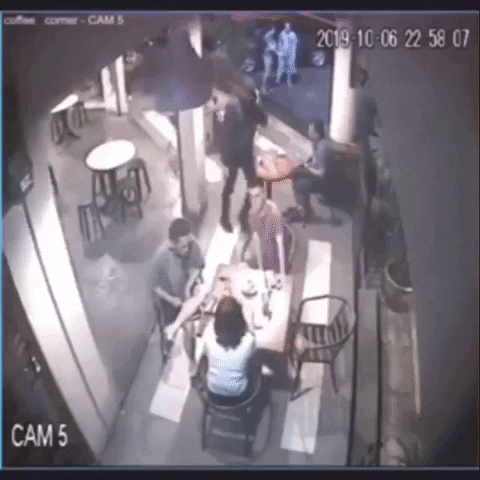 The shocked family immediately gets up and the man is seen running after the thief while the woman and son follow behind.
This incident reportedly happened in Malaysia and it's really sad to hear that our country isn't that safe of a place anymore. Women (and men) now have to not only be careful, but EXTRA careful of their belongings and be aware of their surroundings.
Hold your bag close to you and always be alert of anyone suspicious hanging around the area. Stay safe, stay vigilant.
Here's the full video:
#submitted hold tight to your bag in KL, Malaysia. Putting your bag on your lap is still not safe.

Posted by Fabrications About The PAP on Monday, October 7, 2019
Also read: Watch: Man Pounces on Robber at NSK Selayang & Slides on the Floor Like He's in an Action Movie
Like us on Facebook for great stories daily!