Watch: Americans Introduced to Manglish and They Think That It Is Cool
Like us on Facebook for great stories daily!
Tap to listen to this article instead:
Aside from food and beaches, Malaysia has always been known as a big melting pot of a country, with a myriad of different cultures and races under one roof. Consecutively, due to multiple races living together in one country, we have consciously, or unconsciously, mixed the words and phrases from different languages into a local slang we call Manglish. It is actually considered as normal and not that rare to find 4 different languages in one sentence in conversations. These words or sentences may not particularly comprehensible for those who use English as their mother tongue as Manglish may differ from the meaning of the words that they are used to. Why? Just because we can, lah!

Source: Alaba Malaysia
An American Youtuber, Xiaomanyc, made a video on Malaysian English, simply known as Manglish, and had Americans guess what do certain words actually mean out in the streets of New York!
According to Xiaoma, the reason why he made the video is that a friend of his, Leo, is from Malaysia. With his help, he wanted to make a Malaysian special video about Manglish.
From the video, apparently most Americans still don't know what Malaysia actually is and the fact that the citizens can actually speak English.

Source: Xiaomanyc
Xiaoma interviewed some strangers in the street and showed them a couple of Manglish words to see if they can guess what those words mean.
The first word was 'stoned' and it seemed like a majority of those interviewed guessed it as being high! I mean, that's true. At least for them, that is.
However, for those who don't know, in Manglish, stoned actually means tired or listless.

Source: Xiaomanyc
Apparently, one of the words that these Americans seemed to like is 'tackle'! Most of them were seen liking that phrase and even wanted to use it themselves later in the future. Yaasss #SpreadTheManglish

Source: Xiaomanyc

Source: Xiaomanyc
Although some of the responses may seem ridiculous as they tried to guess and associate the meanings literally from the English words alone, it's okay, Americans. At least you tried!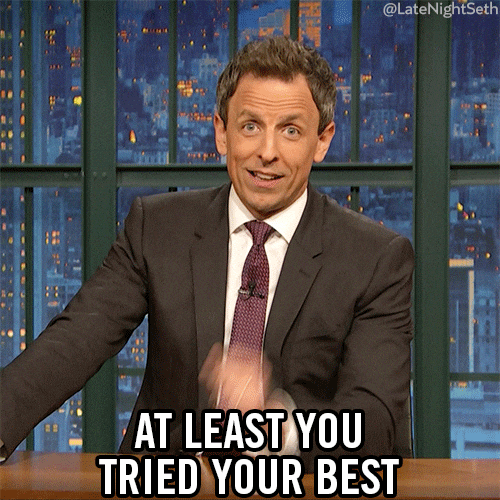 The video ended with Xiaoma asking what their opinions concerning Manglish were. Although they felt it was somewhat weird as it did not conform to the English words they are used to, they still think that Manglish is cool!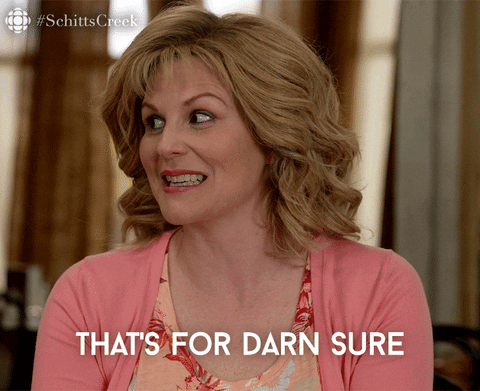 If you want to know what other Manglish words he asked Americans about, do check out the video here:
Source: Youtube
FYI, Xiaoma actually made a Malaysia video playlist of him asking strangers to eat and drink Malaysian foods such as Milo, Maggi and even Ipoh coffee! Nice going there!
Thank you so much to Xiaoma for spreading the Malaysian culture globally. Hope to see more great content from you soon!
Also read: OMG! Our Malaysian Accent is Ranked in the Top 4o Sexiest Accents in the World!
Like us on Facebook for great stories daily!