Video of Rats Scampering Around Shelves at a Family Mart in Japan Goes Viral
Like us on Facebook for great stories daily!
Listen to this post:
Rats are well known for carrying diseases, making them a major health issue and public safety concern. Those who are bitten or even scratched by a rat are under risk of succumbing to rat-bite fever. Furthermore, diseases like salmonellosis and leptospirosis can be contracted from food or liquid contaminated with rodent faeces or urine.
A recent viral video on Twitter made us nauseated with the sightings of multiple rats scurrying around in one of Japan's Family Mart convenience store.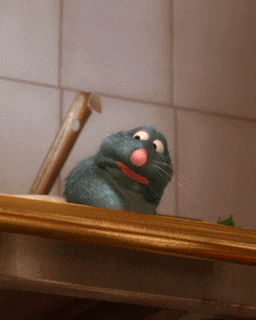 At least half a dozen rats were seen scampering around the Family Mart in Shibuya, climbing and falling around the refrigerated section. It could be observed from the video that some of the rats descended from the display racks stocked with onigiri rice balls and bento meals before scampering down an aisle. Ugh.
深夜のコンビニやばくない??? pic.twitter.com/tUxp0ETCjz

— 盧 銀海/GINKAI RO (@Ginkai19990324) August 4, 2019
Source: Twitter
In this other clip, on the other hand, it shows rats scampering around the bread section of a Family Mart in the Shibuya ward. You can even hear the sound of the tiny rat feet stepping on the bread's plastic packaging, as the Family Mart jingle plays in the background.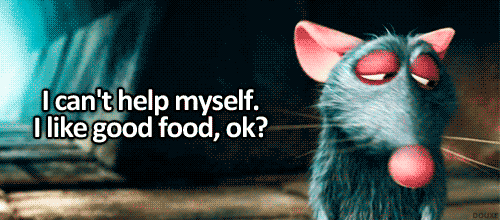 渋谷某所のコンビニ
やばすぎ
ネズミにパンとかいろいろ商品落とされてたし、、 pic.twitter.com/Xpk8ZHkC9C

— あん (@fD7vpP8G5tE8Nav) August 1, 2019
Source: Twitter
However, there wasn't any definite proof whether it happened in the same Family Mart convenience store as the first post or not.
Reuters, unfortunately, was unable to independently verify the authenticity of the video, reported The Straits Times.
Public broadcaster NHK said that the stomach-churning rat video had accumulated over 5 million views.
In response to the incident, Family Mart released a statement on its website about an 'unsanitary' rat video taken at one of its stores.
近場で働いてて確認に行ってこれは草 pic.twitter.com/X6BGlBTQrI

— 漆黒の魔術師ユル (@Yildirim888) August 5, 2019
Source: Twitter
"We take this case seriously," the company statement said, noting that it had suspended business at the outlet since Monday (5th August) while it investigates the cause.
Disinfection and prevention measures will be taken by Family Mart before deciding whether to reopen the store, taking into consideration the surrounding environment. The outlet is now closed temporarily until further notice.
We hope that the convenience store will be able to get rid of the rodents as soon as possible. Either way, do be careful and stay vigilant with any stores or restaurants that you go to!
Also read: DBKL Investigates Restaurant in KL After Viral Video Shows Kitchen Infested With Rats
Like us on Facebook for great stories daily!