The Beer Factory Just Collaborated With Guinness To Create Mooncakes, & Here's What We Thought!
Like us on Facebook for great stories daily!
Listen to this post:
The Beer Factory comes up with the craziest ideas, such as their popular beer boba series!
This time though, they've collaborated with Guinness to create a very, very special mooncake just in time for the Mid-Autumn Festival. Together, they've created a Guinness-infused black snowskin mooncake!
The charcoal snowskin wraps a smooth chocolate and stout lotus seed paste. The sweetness of the chocolate is complemented with a hint of bitterness from the Guinness. This was certified by all of us in the office who can drink, ok? Don't play play ah.
Kent Chua, the founder of Beer Factory said, "At The Beer Factory, it goes without saying that we love beer. We also love to innovate and create new experiences for our customers – and these new Guinness mooncakes are a fantastic example of that. It's the first time anyone in Malaysia has infused flavours like this into a mooncake, and they are absolutely delicious!"
You can grab one of these mooncakes for RM45, but you can get 2 for just RM80! The mooncakes come in a really sleek black packaging, making it an ideal gift for your friends and family who love Guinness! If you wanna impress your GF or BF's parents then this is the way to go la hor!
You can pre-order it here between now and 2nd September. You can also purchase in-person at any Peninsular Malaysia Beer Factory outlet except for the one in Cyberjaya between 19th August and 13th September. Stocks are limited, so if you wanna get your hands on it then you'd better be quick!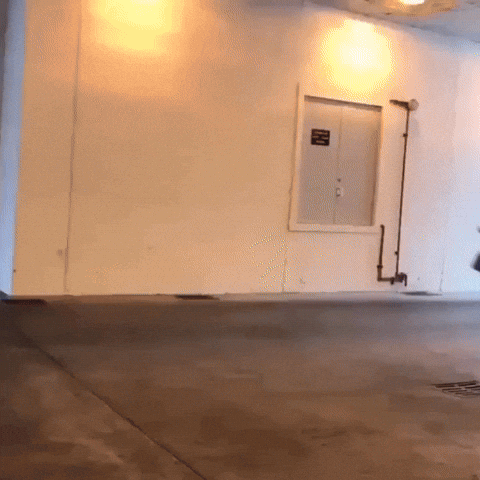 Julie Kuan, Senior Brand Manager at Guinness Malaysia explained that Guinness is all about bringing people together, which is a key part of the Mid-Autumn Festival.
Yasss, we do agree on that part! For more info on the mooncakes, click here or here. 
Also read: The Beer Factory Just Announced That Boba Beer Series Has Already Sold Out In A Week!
Like us on Facebook for great stories daily!