Taman Tasik Titiwangsa Now Has a Water Park & Nature Trails, And It Reopens in January 2020!
Like us on Facebook for great stories daily!
Tap to listen to this article instead:
Change is inevitable. Good or bad, you can't stop it from happening. In a time when we can't stop seeing malls and tall buildings being built around every corner, a park is a refreshing change. Especially when it's a nostalgic park that just got a magical facelift!
Taman Tasik Titiwangsa is one of KL's most famous recreational parks, having been open since the British Occupation, and has been a favourite for many. But sadly, the park has been closed since December 2018 to make way for the 'River Of Life' project.
However, the park is set to be re-opened in January 2020 after extensive work has been done to make it look like a brand-new park! Don't believe me? DBKL recently released some pictures of the park, and it got us excited for the upcoming reopening!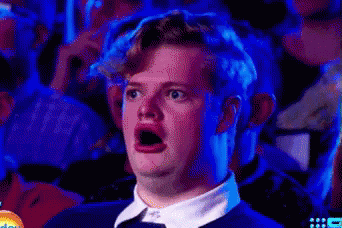 The park got a Makeover: Extreme Edition!
Dewan Bandaraya Kuala Lumpur released a statement informing everyone that the park isn't open to the public as the clients and project managers are mobilising the security, cleanup and other staff. They also warned that without proper security or contractors, no protection or help can be provided if anything happens should anyone try to visit the park before its reopening. So, while waiting, just get tempted with more pictures of this park.
I'm a fully grown adult and even I'm excited for this park. Let's hope they open soon and the amenities are utilised responsibly and to the fullest!
Also read: You Can No Longer Visit Taman Tasik Titiwangsa Because It's Closed Until 2019
Like us on Facebook for great stories daily!