Playing Pepsi-Cola & 6 Other Memories M'sian Millennials Could Only Make in Primary School
For many Malaysians, our sekolah rendah days were filled with unforgettable memories. This was also a time when we made many lifelong friendships with people we still keep in touch with till this day!
From skipping PJK classes to having paper plane contests, here are 7 memories we made in primary school which we will never forget. Let's take a trip down memory lane, shall we?
1. When you kononnya "fell sick" and got to skip class
Don't even try to deny you've not done this at least once! Some of us were actually so pro at this that we could have gotten nominated for an Oscar. Be it fever, sore throat,

or flu

— you name it, we were capable of faking it. In fact, some of us still do this as adults so that we can apply for MC or "work from home".
Speaking from experience.
2. PJK = ice-and-fire time 
Truth be told, this was the best part of our sekolah rendah days. Rarely did we ACTUALLY exercise (which is what we SHOULD have been doing). Instead, many of us just used the time to play popular childhood games like ice-and-fire, pepsi-cola, or chup tiang. Ahhh the memories!
3. Having paper plane contests in class 
Another nostalgic thing most Malaysians confirm did was having paper plane challenges whenever

their teacher wasn't around.
We were super pro with how we folded it too, creating several designs in the process. Aside from this, paper planes back then were our cute way of sending messages to our friends or crushes.
Well, if you'd like to test your skill alongside your younger sibling or maybe reminisce on this period with your child, then you should take part in the HP little makers contest! You can even stand a chance to win attractive HP products leh, which we'll explain more about at the end of this article.  
4. Working on the volcano eruption experiment
Our primary school days were packed with loads of science projects. But arguably the one which stood out for most of us was the volcano eruption experiment. There was nothing quite like it, especially if your team's volcano was the coolest one and you could show off to that other kid you didn't quite fancy.

😛
5. Getting party packs during birthday parties
And how can we forget about the class parties?! Unlike in high school, most of us celebrated our birthdays with our peers in the classroom itself. This meant party packs for everyone which included all those candies we grew up with and loved like Haw Flakes, White Rabbit, and Apollo Chocolate Wafers — just to name a few. Plus, don't get me started on Children's day!
6. Giving out 'business cards' after UPSR & playing card games
There was always that ONE classmate whom we bought these cards from. The best thing about it is that it came in so many cool designs! These were usually given out after our UPSR examinations as a small token which our friends could remember us by. Not to mention, giving them out made us feel super important. #likeaboss
Speaking of which, do you also remember all those super nostalgic card games we used to play whenever our teacher comes into class and says: "Okay, boleh buat kerja sendiri"??? Ahh, good times indeed.
7. Taking part in the colouring and sand art competitions our school organised
Sure, there were plenty of competitions in high school, but for the most part, the ones in primary school were extra memorable. From colouring to sand art competitions, we took part in almost anything that allowed us to showcase our talents.
Some of us even went a step further by taking part in art competitions organised by newspaper agencies like The Star in hopes that they would publish our work. Practice makes perfect, mah!
Truly, our primary school days were the best time of our lives where many memories were made. Not to mention, it was also super carefree as we didn't have to worry about adult problems like paying our bills and student loans.
Well, if you would like to reminisce on the good old days with a younger sibling or your children, then one competition you should take part in is the HP little makers contest!
This contest features a total of 8 fun-filled challenges where you'll be able to embark on a creative adventure. From paper plane folding to making cool origami animal figures, each challenge is a great way your young one can learn about the world around them. What's more, the featured challenges are also based on arts and crafts projects we grew up learning too. So, don't be afraid to showcase your knowledge and guide your little one!
And that's not all! 5 lucky winners will be selected to win HP products worth RM500 after each challenge. So get creative!
Interested? Here's how you can take part:
Print out the templates provided in each challenge.

Snap a photo of your challenge and upload it onto your public social account (Instagram or Facebook) OR use their upload form.

Include these hashtags: #reinventlearning #HPDeskJet #HPLittleMakers #HPMY and tag them at @hp_asia (Instagram) or @HPMalaysia (Facebook).

Click upload and that's it! You're on your way to being a challenge champion!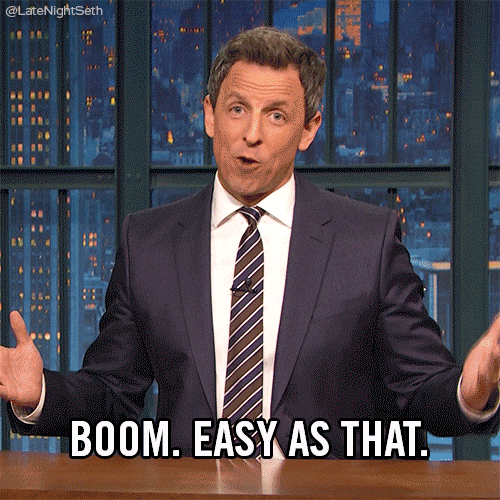 Simple right?
What are some of your best primary school memories? Let us know in the comments below. We'd love to hear from you!