Chinese Man Gets into Car Accident, 17 of His Girlfriends Show Up in Hospital
Get the latest viral stories daily! Like us:
Everyone wants a partner to spend the rest of their lives with. When you're in trouble, it is nice to have your loved ones by your side, especially your lover.
However, one man from China definitely had his life turned upside down after getting into an accident and it wasn't due to the accident, but because 17 of his girlfriends showed up at his hospital bed. At the same time!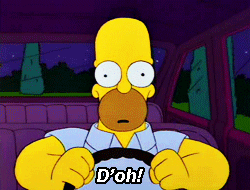 This incident took place in March 2015 but the story recently resurfaced by FHM and it is going viral once again. The man from Changsa, Hunan is known only by his surname Yuan. He sustained only minor injuries from the accident but the hospital staff contacted who they thought were all his relatives.
The 17 women showed up altogether claiming to be the patient's girlfriends, hence shocking Yuan and even the hospital staff.
According to South China Morning Post, one of the girlfriend by the name of Xiao Li said "I have been with him for a year and a half." She even bawled her eyes out when she heard about his accident but as she saw the rest of his girlfriends show up, she had no more tears to shed.
"I was really worried when I heard that he was in hospital, but when I started seeing more and more beautiful girls show up, I couldn't cry any more."
Xiao Li even went to the extent of adding all the 17 women into a group chat to find out more about them and Yuan's disloyalty.
Another one of Yuan's partners is Wan Fang who has a child with him. She said "We've already have a son together. What can I do now? I don't love him anymore but I do love my son."
Yet another girlfriend called Xiao Ting says she was in the midst of planning her wedding with Yuan.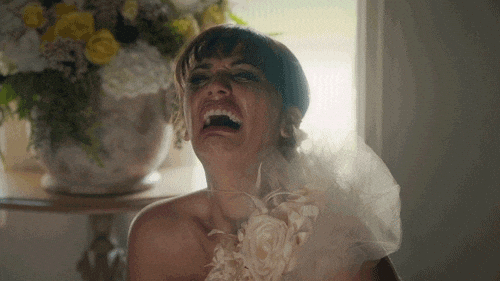 However, that isn't the worst part! Apparently, all these women were supporting Yuan financially! He cheated 250,000 Yuan Renminbi (RM 152,153) off his ex-wife and over hundreds of thousands more from his girlfriends. Jialat, play with their hearts and take their money some more.
Aside from swindling money out of women, Yuan also fabricated a Civil engineering certificate from Central South University, the China Daily reported. Yuan was brought to court for fraudulent case.
Netizens all over the world was shocked to hear his news, especially the fact he was able to juggle all 17 of them without being caught. Well, looks like it's GGWP now.
Also read: Grieving Father Shares How Baby Daughter Died Due to Malaysian Hospital's Carelessness
Get the latest viral stories daily! Like us: