M'sian Women Tried To Show Boba Pearls Will Solidify In Our Stomach, Get Schooled Instead
Like us on Facebook for great stories daily!
Listen to this post:
We all know that boba isn't the healthiest thing, even though we love indulging in it every once in a while! That said, these women tried to make a point in a viral video but they kinda failed… badly.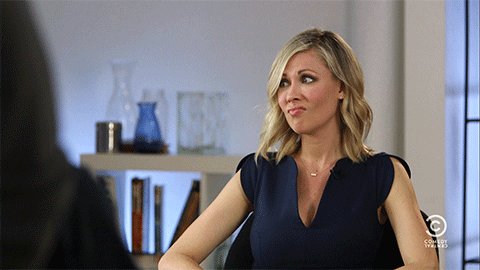 In a video that was sent on Whatsapp and later posted online, two women tried to show that boba pearls, which are made of tapioca, are dangerous and will solidify in our stomachs. Take a look.
I got this from whatsapp.
Nak tanya satu soalan.

Bodoh ke ? pic.twitter.com/AMZDO8QKt2

— Qel (@AqilRasid) September 24, 2019
The girl recording the video starts off by saying that she threw the boba drink on the ground yesterday so that a cat could drink the tea. UHM WHAT?  She continues by saying that she found it weird that the cleaner did not clean the mess she made when she revisited the same spot. The reason for that was that the pearls had already solidified and stuck onto the ground.
She then demonstrates that the pearls are now as hard as pebbles and throws some onto the ground for us to hear just how hard they are. She said,
"So this is what happens inside our stomach when we drink and eat this. Do y'all still want to consume this?"
Understandably, people on the Internet started facepalming and tried to explain that if any kind of food were dried under the sun then it would solidify as well. For example, rice, pasta, vegetables, etc.
Other people wondered why the girl would try to feed a cat bubble milk tea AND litter everywhere.
While everyone was giving their 2 cents, Tealive posted some educational shade about the tapioca pearls found in bubble tea drinks.
Since then, the women have apologised and said they filmed the video because they wanted to spread awareness as they have read somewhere that pearls are hard to digest.
Anyhow, at the end of the day, drinking boba is a choice. Just be careful with your sugar intake!
Wew,  that's the end of this saga. What do you all think about this?
Also read: People Are Now Shoving Boba Pearls Up Their Nostrils For Selfies in Weird New Internet Challenge
Like us on Facebook for great stories daily!