Japanese Cosplayers Arrested After Selangor Govt Insists Being in Costume is a 'Performance'
Like us on Facebook for great stories daily!
Listen to this post:
Oh, no. Not our country again!
Last Sunday, an event known as Geek Summit was held in Shah Alam. However, about 3pm, officials from the Selangor Immigration Department raided the event and arrested four foreign cosplayers, on top of questioning 13 participants.

Source: Facebook
Of the four cosplayers arrested, 3 of them were Japanese women, and the other one a Spanish man. These cosplayers who are aged 28 to 41 were taken to the immigration department's local division office.
An immigration official told local papers that the department was notified of this event, and carried out actions because these foreign cosplayers did not have the right permissions.
"They came into Malaysia on tourist visas, but they were dressed up and performing without permission and were found to be in violation of the section of Malaysia's Immigration Act that requires a special permit for arts performances."
However, the event organizers called the arrests as unfair as these cosplayers were not performing on stage to begin with!
 "All our international guests did not perform on stage, thus were not bound to the requirements stipulated by PUSPAL to acquire a professional visa," wrote the event's planners in a post on the official Geek Summit Facebook page.

Source: Facebook
A Japanese publication picked up this story and highlighted,
"While the same post asserts that "a false report made by an individual" is what prompted the raid, once the operation was underway, the immigration department apparently felt that the visa paperwork of our arrested cosplayers warranted taking them into custody. The confusion seems to stem from differing opinions as to what constitutes a "performance."
It seems that the Selangor Immigration Department felt that being dressed up in a costume for a convention is enough to consider it a "performance". Hence, the need for a special permit.
However, organizers felt that there was no payment made to these foreign cosplayers, nor were they given any allocated time, thus them appearing in the event would not consider a "performance".
Currently, the Japanese and Spanish embassies are involved in the case. The arrested cosplayers had now been transferred to a second facility with better conditions than the place they first were detained at.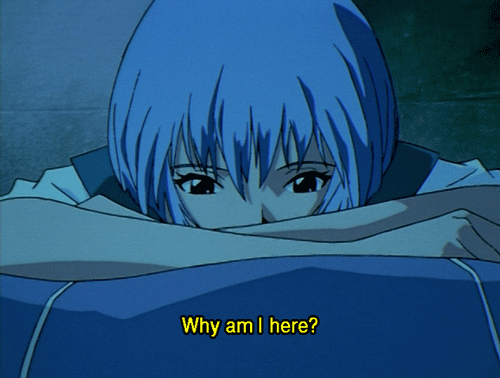 According to Geek Summit's Facebook update on 3rd July, although the investigation had been concluded, the cosplayers have not been released yet. This is because the prosecutor of the case is not on duty until today, July 5th. Bummer.
The ambassadors for both Japan and Spain, however, have gone ahead and assured the wellbeing of those detained.
Source: Facebook
We're glad that everything finally worked well for those cosplayers. If you're a foreign cosplayer coming to Malaysia for an event, perhaps you should just prepare and complete ALL of the possible documents and permits needed. You know, just to avoid things like this from happening again.
Also read: Netizens Are Amazed By This Cosplayer's Transformation Before & After She Puts On Makeup
Like us on Facebook for great stories daily!