Innocent Japanese Train Conductor Kills Self after Being Blamed for Train Delay, But Here's the Twist
Follow us on Facebook for great stories daily!
Japan. The definition of efficiency. So it may come as a surprise to some to learn that there was a train delay (which happens only once in a blue moon).
Unfortunately for the train conductor, 6 irate passengers kept on berating him for ten minutes about the delay and asked who should they blame for this issue. The poor man was verbally abused about the train delay at Higashi Hanazono Station that happened at about 11AM.
We aren't too sure what's going through his mind at that point, but the man couldn't handle the pressure of being blamed at his job and decided enough is enough.
So much so, the 26-year-old man decided to kill himself!
The last thing he was heard saying was "No more. Let me die."
He took off his coat and cap, tossed them onto the tracks, jumped onto said tracks, and ran along it. Then, he scaled the barrier and threw himself off the elevated tracks. It was a 7.5 metes drop!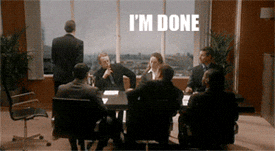 Freakishly enough, he was still alive and conscious when the ambulance arrived but he sustained fractures to his chest and hip bones, and other heavy injuries. Unfortunately, he succumbed to his injuries and passed away.

Train conductor's coat on the tracks
It is unclear whether the young man had any mental illnesses, was overworked, or was just extremely stressed out from a bad day at work. But Kintetsu Railway, the train company, issued an apology about this incident. They cited the employee as having an "inappropriate behavior".
BUT here's a twist to the story.
So what exactly caused the train delay in the first place?
Apparently, at Kawachi Kosaka Station, just 4 stations before, an elderly woman in her 70's jumped off the tracks in front of an oncoming train!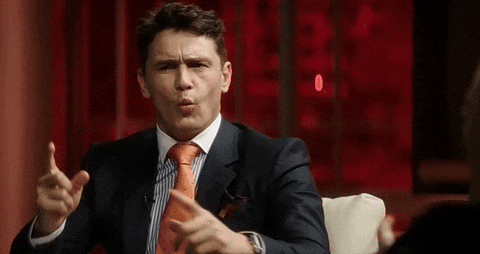 Yep, you read that right.
The elder lady jumped right in front of the train heading towards downtown Osaka at about 10.35AM. Downtown Osaka is one of the busiest stretches in that prefecture. The Japanese authorities have yet to find out the reaon for the elder lady's suicide.
It's very much a shame that the elder's lady suicide resulted in the death of another train conductor. It's almost freaky.
Netizens took to point out how Kintetsu, the train company has blamed the train conductor's suicide by calling it 'inappropriate behaviour" and that the Japan work life is very stressful even though the people there are super polite.
""Employee's inappropriate behavior", really? That's the response the train operator has to offer? If that is the disregard they have for their employees then I can only imagine the stress they have to put up with." one wrote.
"The Japanese working life is so much more stressful than most other countries, and it really doesn't need to be… the workers try desperately hard to keep people happy, to do their best to make sure everything is just right, and are the first to self evaluate and pull themselves down if things go wrong." another one empathized.
Anyway, just a not for any Malaysians out there who feel like doing something reckless due to stress, depression or any other reason, you can always call the Befrienders! They are available 24/7 so even if you need someone at 3.30AM. You can remain completely anonymous so feel free to call them at 03-7956 8144 or 03-7956 8145 or e-mail them at [email protected]
Follow us on Facebook for great stories daily!