Ever Thought of Being an Influencer? Here Are 5 Essential Things M'sians NEED to Know
Did you know that influencer marketing has surpassed traditional print marketing? In fact, nearly 63% of businesses are claiming that they are planning to increase their marketing budgets over the course of the year. Unsurprisingly, a study conducted by Linqia in 2017 found that 92% of marketers who dabbled in the influencer marketing industry found it to be effective.
One reason for this is that consumers these days tend to base their purchase decisions on recommendations of an influencer they follow and trust. This notion is also backed by a survey which reported that 82% of its respondents said they were likely to follow the recommendation of a micro influencer.
A lot has been said about influencers over the years, but what's certain is that there's much more to the job than meets the eye. To get a better picture of the industry, we recently talked to a few of Malaysia's top influencers at the launch of Passionation, an influencer marketing platform held last month in March.
Here's what we learnt from the event:
1. Instagram is the leading influencer marketing channel 
If you didn't already know, Instagram reached one billion active monthly users back in 2018 and the trend is expected to rise this year. According to analysts, one reason for the platform's success and potential is due to the platform's rich visual content and highly-engaged community. So, if you're a budding influencer, be sure you build a presence on the gram!
2. Being transparent with your followers is crucial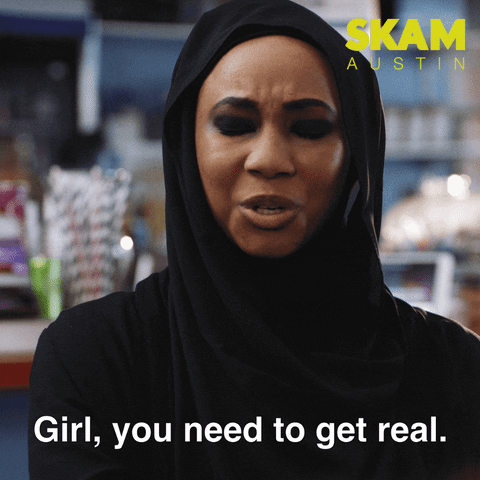 Millennials don't like to be lied to, period. This is why we turn to influencers in the first place when it comes to trusting a particular product or brand. Thus, influencers who want to earn the trust of their followers will need to genuinely believe in the product/brand they are promoting to their audience. In fact, some brands these days seek out nano-influencers (someone with about 1,000 to 5,000 followers) who are loyal to their brand as opposed to mega-influencers who recommend a host of various brands.
3. There are now more ways for brands to measure the success of their influencer campaigns 
In the past, marketers only used engagement rates to determine the success of their campaigns. Much has changed over the years though, as many companies now use affiliate link trackers to measure the success of their campaigns. This, in addition to other ROI metrics such as sentiment analysis (the general opinion of the public in written reviews), gives brands the advantage of analysing what works for their target market.
4. Influencers could be getting their own special version of Instagram 
If you're aren't in the know, Instagram announced last year that they are
testing a creator's account solely designed for influencers.
According to several news outlets, the latest account will allow influencers to filter through their direct messages and allow them to flag the ones from brands and friends. In addition, influencers will be able to limit who has the ability to contact them, and access data about the following and unfollowing rates of their account. Overall, the idea is to give influencers and celebrities more control over the app to enhance their experience.
5. It is vital for influencers to be on a platform which is trusted by brands
This is perhaps the biggest takeaway from our chat at the event launch. According to most of the people we mingled with,
authenticity and transparency are major pain points for brands in finding the right influencer with a real following.
Thus, influencers these days are joining influencer marketing platforms such as
Passionation.
What's great about Passionation is that it uses an AI-driven analytics platform to drive influencer relationship management, reporting, fraud detection, and ultimately get the best matches for brands to deliver the maximum degree of affinity between a brand and a content creator. Overall, this results in more impactful campaigns for brands.
To date, Passionation has connected over 2,000 influencers with more than 500 businesses, including KFC, AirAsia, INTI, Milo, and Laneige — just to name a few. It is currently available to clients and influencers across the APAC region, in countries such as Malaysia, Thailand, Vietnam, the Philippines, Indonesia, Singapore, Myanmar, Cambodia, Taiwan, and Hong Kong.
If you're interested to kickstart your influencer journey, more information on Passionation can be found here.
From all of us here at WORLD OF BUZZ, we wish all our readers the very best in chasing their dreams, whatever they may be!