Suruhanjaya Syarikat Malaysia (SSM) Wants to Give You RM10,000
Growing up is no easy task, but it's a good time to be in Malaysia because our country is giving a lot of opportunities for blooming and motivated entrepreneurs! I mean, there's Cradle, MaGIC and so much more!
Going down the entrepreneurial route is not the easiest thing in the world. It takes plenty of hard work, patience, endurance and more often than not, you'll fail more than you'll succeed when you first try to run a business.
However, don't let that stop you from trying harder! Some of the most famous and successful Malaysian entrepreneurs like Jimmy Choo, Tony Fernandes, Robert Kuok and many others started out at zero too. Most of them were just ordinary people like you and me.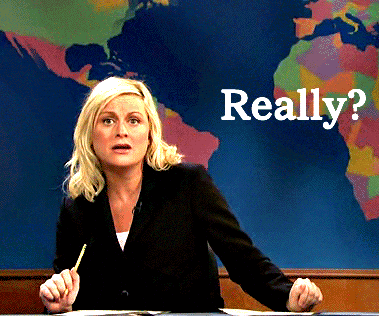 Yes, really!
Evidently, every entrepreneur out there has a story waiting to be told.
If you've been in the field for a while now, here's how you could win yourself RM10,000 by simply sharing YOUR SUCCESS STORY!!
In conjunction with Suruhanjaya Syarikat Malaysia's (SSM) Projek Inspirasiku campaign, they want to encourage Malaysian entrepreneurs everywhere to share their success stories and hopefully inspire the rest of Malaysia!
What do I have to do to take part in this campaign???
First off, you have to be an entrepreneur yourself!
Then, you'll need to write a 300-word essay in any language (English, Chinese, Malay or Tamil) about all three things listed below:
The nature of your business
The struggles and challenges that came with building your business
What you did to make your business a success
After that, in a Word document, email your inspirational story to [email protected] or submit it via their website.
SSM will then shortlist 12 semifinalists and from there, not one, not two, but the SIX most inspiring stories will get to win RM10,000, EACH!
All six winners will also get the chance to be an ambassador or spokesperson for SSM!
In addition to writing an essay, interested entrepreneurs can also take part via Instagram and stand a chance to win RM500!
Just follow the steps below:
Take a picture of your business or product
Upload it to Instagram (make sure your account is set to public)
Write an inspiring caption about how you made your business succeed
Include the hashtags #myinspirasikubySSM #bazaarinspirasikubySSM and #negaraku
Post it!
And that's it!
The top five Instagram posts will get to win RM500, each!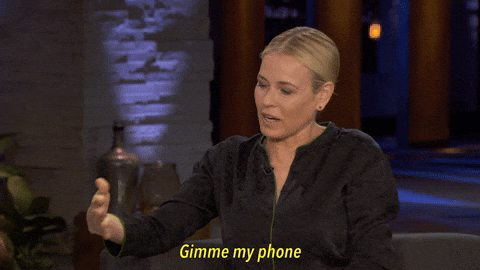 Contest runs now until 30 September 2017.
So get those thinking caps on and start writing that inspirational story of yours! Together with SSM, let's inspire like-minded Malaysians everywhere! Your story could just inspire someone else to start their very own business!
To participate or find out more about the competition, visit the website today!