AirAsia Flight Delayed Due to Bomb Scare, Turns Out to Be A "Lady's Toy" Instead
Like us on Facebook for great stories daily!
Listen to this post:
What's the worst thing about taking flights? Delays. Whenever we hear about delays, it totally just puts our holiday mood out. But one recent incident will definitely have you laughing your pants off.
Air Asia workers were loading the luggage bags into flight FD3438 when they noticed one of the rucksacks buzzing and vibrating. Fear started to creep into them as they thought that it might be a bomb.
The luggage handler told the media
"We noticed the bag was shaking and there was a buzzing noise coming from inside."

"Obviously we were pretty scared because this could have been a bomb or some other explosive device."
With absolutely no hesitation, they contacted the bomb disposal experts.
"But when the experts arrived they opened up the package and it was just a sex toy."
Yes. That's right. It is exactly as you read.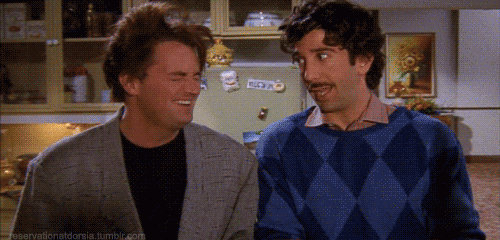 Apparently, one of the passengers packed their silver bullet vibrator along on their trip and it accidentally had gone off on its own. Self pleasure ma, amirite?
It seems the passenger is also oblivious about this whole ordeal.
Luckily, the flight from Chiang Mai International Airport to Bangkok Don Mueang wasn't delayed too badly. An AirAsia spokesperson said in a statement,
"They did not confiscate the item because it did not threaten aviation security. The flight was delayed by five minutes."
Of course, the internet went crazy on this whole issue, and is in havoc with non-stop jokes just pouring in.
"I thought it only has vibrate mode? Sound mode only comes on when it is used by a person."

"Good that they found it, otherwise the flight would have been f*cked."

"So, the buzzing aroused his interest, so to speak. It also looks like an amulet some Thai people wear."
And yes, we do like the buzzes 😉 *points at name*
Either way, remember to remove the batteries from your 'toys' and other electronic devices you put in your luggage bags. Unless you want everybody to discover your dirty secret of course 😉
Like us on Facebook for great stories daily!