60yo Kuching Uncle Cleverly Uses Google to Learn How to Make 3 Air Rifles, Gets Arrested Instead
Like us on Facebook for great stories daily!
Tap to listen to this article instead:
We love to DIY our own stuff if it doesn't take up a lot of time or if it is much more cost-effective. Though, we're not sure about this uncle tho….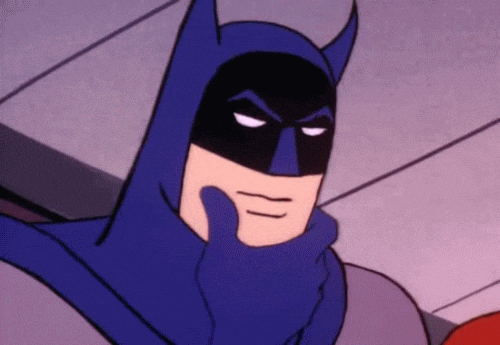 This 60-year-old uncle in Kuching was arrested on the 6th of August when the police raided a shop-house, as reported by Harian Metro. The police found three home-made air rifles and also marbles that they believe the uncle uses as "bullets."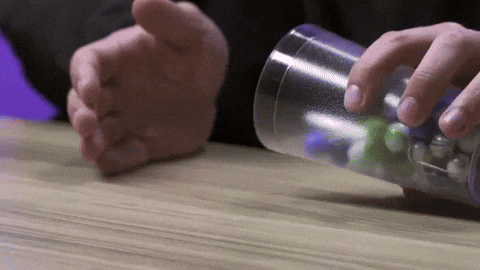 Through their investigations, they found out that the uncle lives alone and works as a general worker.
The uncle said that he made the air rifles following instructions he found online from using Google and he made the weapons for "self-protection." Against what???
The police have now confiscated the firearms and other tools that the suspects used for their investigation. It turns out that this uncle has a few past criminal records as well.
He will be investigated under Section 8(A) of the Arms Act 1960.
Although the uncle might be technology-savvy and all, you still need to abide by the rules and regulations! 
Also read: 13yo Johor Boy Makes DIY Power Bank for Brother Because He Couldn't Afford One
Like us on Facebook for great stories daily!